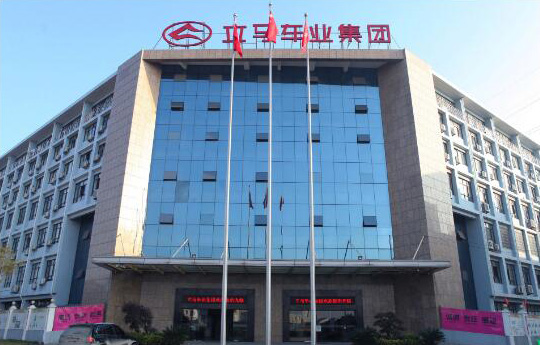 LIMA Vehicle Group Co,Ltd . was established in 2003, A large professional manufacturer of Electric vehicle company. LIMA have 4,000 employees and three factories in Taizhou / Henan / Hebei.
We also produce the key parts by ourselves,including motor plant, metals parts welding, coating plant, plastic parts injection molding workshop. LIMA produce capacity is total five (5) million units E-bikes per year.
LIMA is a very famous brand in China, our outlets and dealers are more than 2,500 in China, including after-sales service net around the whole country. LIMA make their own patent design models and get EEC approval in Europe, built a dealer's network in the world.

2020 year
LIMA build export company for global market sales.
2019 year
LIMA sold to different global market dealers more than 30 countries.
2018 year
LIMA got EEC certificate for electric moped, sold to European market.
2017 year
LIMA sold more than 1.5 million units electric vehicles and motorcycles.
2016 year
LIMA made a new logo design.
2015 year
LIMA's customers are more than 10 million.
2014 year
LIMA successfully developed the third generation AAT motor and applied it to electric vehicles and motorcycles.
2013 year
LIMA establish business relationship with Bosch of Germany.
2012 year
LIMA Taizhou Huanglang industrial park completed production and The sales volume of the E-scooter successfully broke through One million mark.
2011 year
LIMA group Henan branch factory was established.
2010 year
LIMA electric scooter exported to Japan and other 10 countries.
2009 year
LIMA established the electric scooter industry group co., LTD.
2008 year
LIMA 200,000 square meters second phase of the industrial park started.
2007 year
LIMA has been recognized by the state as "municipal technology center of electric vehicle".
2006 year
LIMA Tianjin branch company established.
2005 year
LIMA passed ISO9000 international quality management system.
2003 year
LIMA headquarters moved from Shanghai to Taizhou, Zhejiang.